---
CREATURES
back to models
---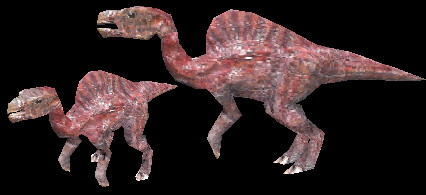 Ouranosaurus
Protective of its nest, its very agressive to trespassers. Her beak-like mouth can amputate a torso in a single bite (though she'd spit you out, as she's a plant-eater)
---


Pentaceratops
If you disturb it, it will charge. Shoot it head on and you'll fail.

---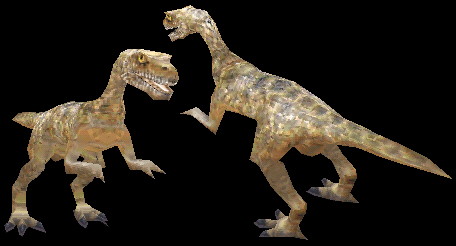 Coelurosaurs
These smaller dinosaurs hunted in packs. Their carnivorous appetites belie their small stature.

---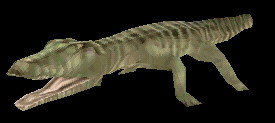 'Gators
These smaller, less agile reptiles lurk in wait to trap the unwary.


---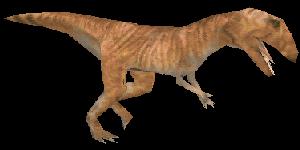 Therapods
Dinosaurs only went extinct on Earth. There are many other planets where these gigantic terrors still live ... and hunt.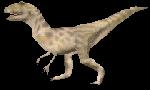 ---