---
ITEMS
back to models
---

Ammunition
The unique range of weapons requires an interesting assortment of ammunition.



---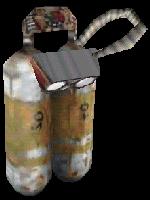 Breather
A pair of compressed oxygen tanks used for breathing in hostile environments.


---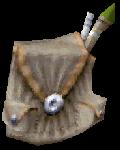 Backpacks
When an enemy drops a pack full of ammo, you can tell how full it is by just looking at it!

---

Quad Damage
Utilizing compressed timespace energy, you can infuse each attack with immense power.