---
WEAPONS
back to models
---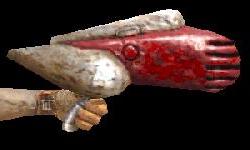 Deco-Gun
Fires a barrage of spinning energy discs.


---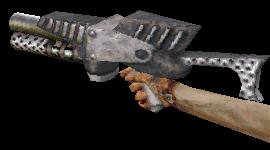 Guildsman
This shotgun variant fires a hail of deadly metal slugs.


---

Cannon-Rifle
It launches timed cannonballs. If you act quickly, you can even try and kick the ticking ball back to its owner!


---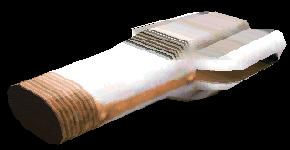 Dual Missile Launcher
Spiralling missiles erupt from this weapons mechanized barrel.


---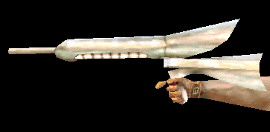 Sniping Laser
Cut your enemies in half, or watch em burn!