---
XENOMES
back to models
---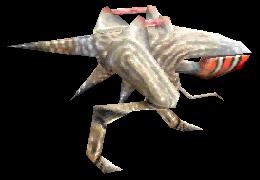 Beaks
These razor-beaked creatures gather in flocks in search of prey. While a single one would be an easy target, you must fight entire herds.

---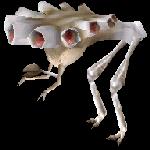 Tubes
Bizarre xenomes which launch organic projectiles from their cranial "tubes."


---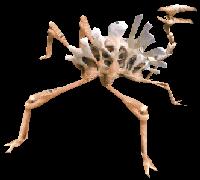 Hivebacks
An awful and thankfully rare xenome which contains a hive of organisms in its oversized vertebrae.


---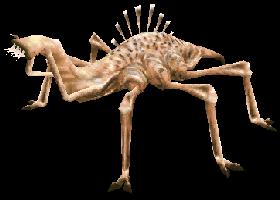 Leeches
Cousins to the Hivebacks, the Leech xenomes suck the life from the unwary.