Rewolf Team Bios
A (mostly-complete) list of everyone who had a hand in making Gunman Chronicles.
---
Jump to person:
---
Founders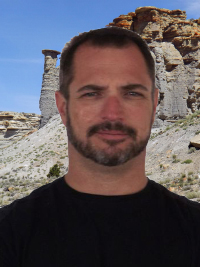 Herbert Flower < [email protected] >

Founder of Rewolf Software, Gunman Chronicles team lead.

Gunman got its start in a unique moment in history. My previous games were for the Atari ST, but in the mid 90s the PC computers were doubling in power and graphics abilities by the week. This "internet" thing caught on like wild fire and anyone with motivation and skill could really make some amazing stuff! I got the idea to create game textures by digitizing real-life painted models and creating a more realistic 8-bit palette-- It was exciting to pioneer new ideas in game development and I had a hunch that it could lead to a great career. I quit my job painting cars and worked on game development full time, which eventually led to Gunman. 20 years later the industry has matured, games take millions to produce and huge teams of highly technical artists. Its not quite the same unexplored world it was back then and I miss the sense of adventure.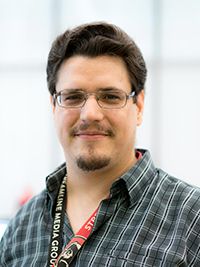 Dan Flower < [email protected] >

Minor work, including custom pallete generators and web design. (anything else herb?)

in-depth bio here










Mary Flower < [email protected] >

Lead texture artist, xxxx (else?)

in-depth bio here